Share your testimony
We'd love to hear about how God has been at work in your life, send us your testimony by following the steps below.
What makes a great testimony?
Real – no hype!
Centred on what God has done.
Honouring to God and honouring to people. 1. Recall
Ask yourself the following questions:
What was your condition or need?
What has God done for you?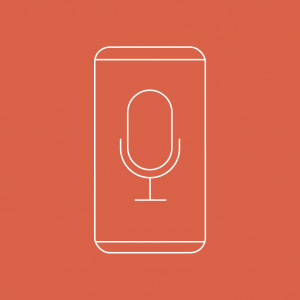 2. Document
Record your answers on your smartphone in a 1 minute video/voice memo – don't forget to introduce yourself.  If you'd prefer not to record a video, just send us your testimony by email.