We are a growing family of Christians living to see the presence of God transform our land and the communities around us. We have churches in Ashington, Washington and Wiston, each different in style, but united in heart and mind.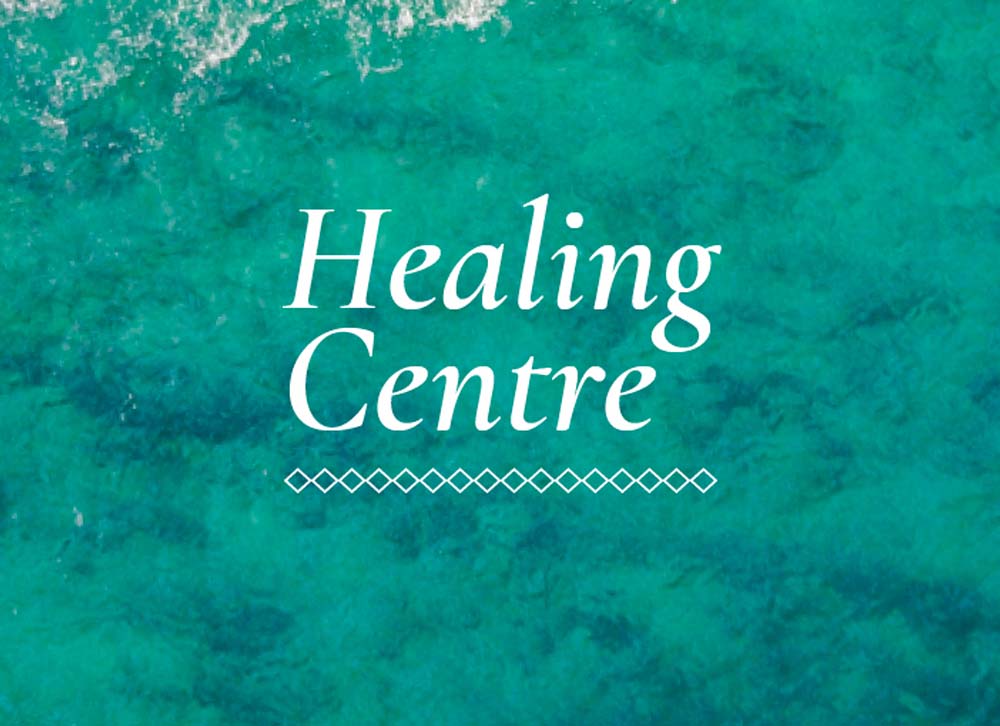 Healing Centre
The Healing Centre is now open in-person at Ashington Church. If you need a miracle, come along, all are welcome!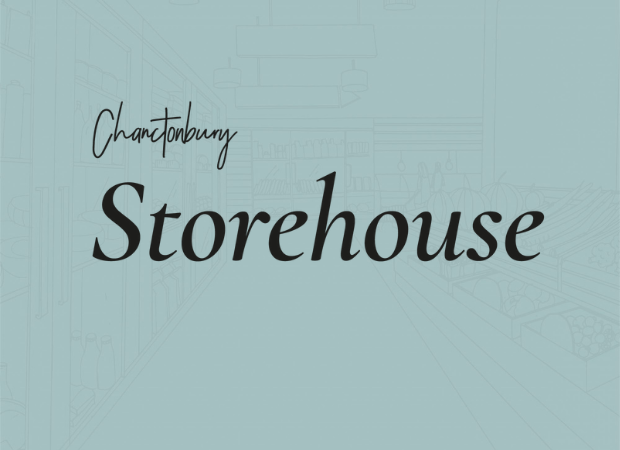 Storehouse
If you are in need of food support, we would love to support you at this time with a food parcel. If you are able to help give food or a financial gift, please also get in touch.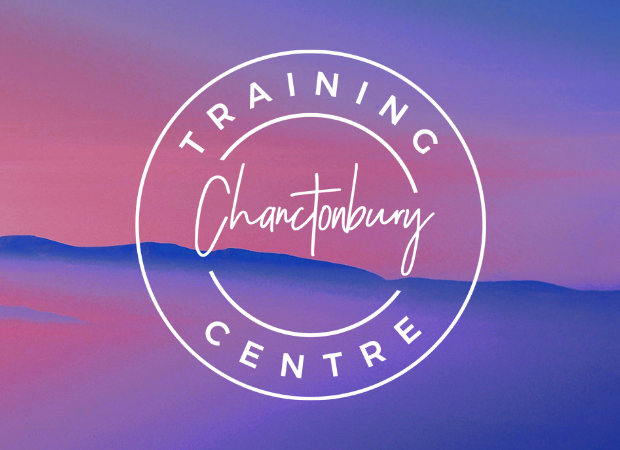 Training Centre
Equipping all people to flourish in fullness of life by creating an environment of grounding in the Word of God in the presence of the Spirit of God.
Mailing list signup
Join the mailing list to keep up to date with everything happening in our community